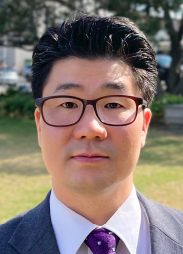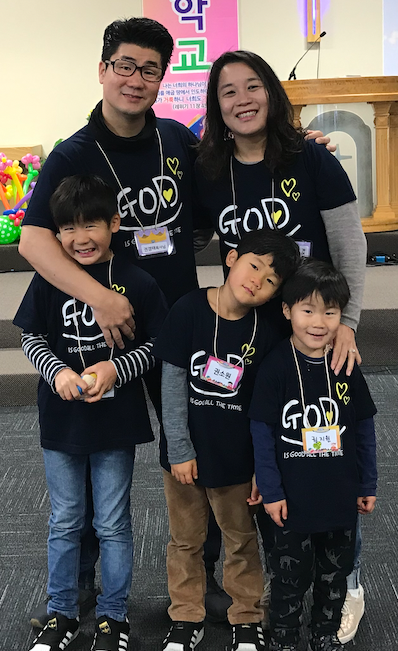 Hello. Everyone.
This is Kyoung Tae (Jack) Kwon, the senior pastor of Overflowing Church in New Zealand.
I sincerely love and bless you for visiting the Overflowing Church Homepage.
Our Overflowing Church is a New Zealand Baptist Church that pursues discipleship and world mission while living a Biblical life centered on worship God and the word of God.
Established on February 7, 2021, we have a dream of a community where not only Koreans(one ethnic) but also multi-ethnic people can mission, worship together, and share love.